Inspiring stories and banter.  Amazing woman.
Intelligent, interesting, naughty, fun, fresh, shocking, wild, beautiful, amazing, right to the last.
Low caste woman who beat discrimination and became the first medical doctor (GP) and elected representative in Tamil Nadu, India.
Because she kind of pioneered the exploration of social media and blogging, and sharing one's life online, and she hasn't stopped exploring despite so much criticism.  I think she is brave and does/explores what many people are too scared to.
She does wonderful things which make people happy!
She worked to build Israel before it became a state, but then parachuted into Europe during the Holocaust to support the resistance.  She was caught and tortured but didn't give in, and wrote poetry, and entertained her fellow prisoners.  She was executed, but lives on in her poetry.
She is a community leader for the Latin American immigrant community.  An example of strength and feminism.  She's important to me for being so inspiring.
She is passionate about service and community, she lives her value through her actions.
She survived horrendous abuse, escaped, raised her children and continues to campaign against violence against women as a member of the Women's Institute.
A Pakistani women's rights activist who has been vociferous in publicly speaking out about the heinous crimes committed against Pakistani women.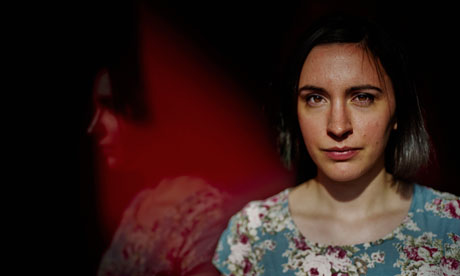 She is an international feminist who has single-handedly created a national feminist movement - UK Feminista.
She is founder and project manager for the Hebe Foundation, providing young people with activities that work towards developing their gifts and improving their lives.  She is selfless, tirelessly works, and inspires many to follow their dreams.  Last year during the summer Riots she continued to deliver projects for young people in locations close to hotspots.  Helping young people to give positive voices and representation of themselves.
Next