Low caste woman who beat discrimination and became the first medical doctor (GP) and elected representative in Tamil Nadu, India.
She worked to build Israel before it became a state, but then parachuted into Europe during the Holocaust to support the resistance.  She was caught and tortured but didn't give in, and wrote poetry, and entertained her fellow prisoners.  She was executed, but lives on in her poetry.
She is a community leader for the Latin American immigrant community.  An example of strength and feminism.  She's important to me for being so inspiring.
She is passionate about service and community, she lives her value through her actions.
She survived horrendous abuse, escaped, raised her children and continues to campaign against violence against women as a member of the Women's Institute.
A Pakistani women's rights activist who has been vociferous in publicly speaking out about the heinous crimes committed against Pakistani women.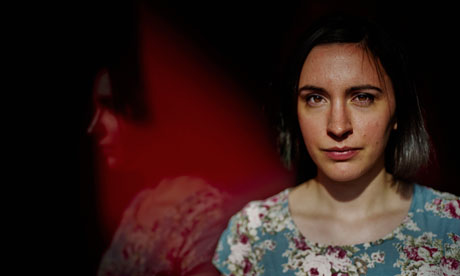 She is an international feminist who has single-handedly created a national feminist movement - UK Feminista.
Her poetry which comes from her struggle as a black woman of the 50s.  In her 80s she still inspires with her voice.
She is great, and she has done a great job for 60 years!
Despite her tribulations over 15 years of her life, she inspires me to be strong, and so many other women who had to deal with sexual abuse.
The most powerful voice against violent religious fundamentalism - read her books, follow her lead.
Caroline Lucas is the UK's first Green MP, and the only woman currently in parliament who seems to understand feminism and make any sense at all! She inspires me to stick to my principles and aim for the impossible.
Next