Ching-He Huang (黃瀞億) is a Taiwanese-born British food writer, food entrepreneur and TV chef who has appeared in a variety of television cooking shows. Ching has starred in three popular TV series and is the author of five best-selling cookbooks. She has developed a range of woks, tableware and utensils, as well as branded exotic mushrooms grown in the UK and available through Tesco.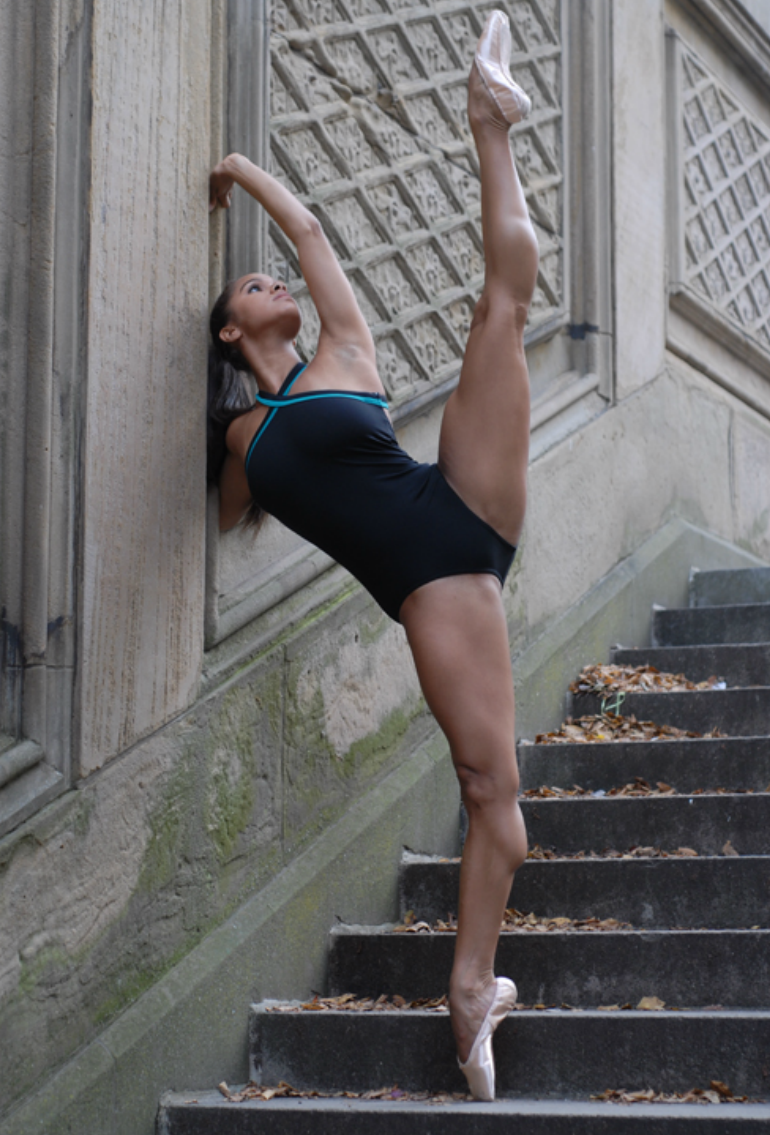 In 2007, Misty Copeland became the first African-American soloist at the American Ballet Theater theater in 20 years.
Maryam Namazie left Iran as a refugee from the suppression of the Iranian Revolution by Islamism.  She has been a tireless human rights activist, and a spokesperson for Equal Rights Now, an organisation against women's discrimination in Iran.  She also debunks pseudo-liberal opposition to women's rights in the UK.
Persistance in annihilating apartheid in South Africa and promoting women in politics.
AFRUCA (Africans Unite Against Child Abuse) is the leading charity promoting and protecting the rights and welfare of African children in the UK. It was established in the aftermath of the deaths of children like Jude Akapa, Victoria Climbie and Damilola Taylor.
It has been at the forefront of efforts to draw attention to and denounce the trafficking of African children to the UK.  Behind the organisation is the inspiring Modupe Debbie Ariyo
I first met Debbie at the School for Social Entrepreneurs in 2006 - I was on the start of my journey and she was already developing AFRUCA.

We spent many hours discussing her charity, her role, her challenges and her vision. She offered me support and encouragement and I learnt a huge amount from her. She was a true inspiration.

Debbie is a rare breed of third sector leader – energetic, dynamic, visionary and without any ego. She is a role model and we should all be celebrating her achievements.
"I work in between the cracks, where the voice starts dancing, where the body starts singing…" Composer, performer, choreographer, filmmaker and vocalist extraordinaire, she was part of the musical and theatrical avant-garde in 1960s America, and became known for her multidisciplinary work created initially as solo pieces for herself, and later involving her ensemble. The beautiful and bold simplicity of her composition and her playful and innovative use of voice (so called extended vocal techniques) continues to influence and inspire composers and singers all over the world.
Melanie Pappenheim, performing at Phenomenal People, Southbank Centre, Friday 9 March.
Melanie Pappenheim is a singer, performer and composer. Her combination of skills as an actor and singer has led to work with Caryl Churchill, DV8 Physical Theatre, Lumiere & Son as well as the Shout, the 16-piece vocal big band of which she was a founder member. She is currently performing in Jilted, a newly devised two hander with Rebecca Askew for their company Flam Productions and later this year she will appear at the London Coliseum in Doctor Dee, a new opera by Damon Albarn and Rufus Norris.
First black woman tennis player to be world number one in the modern era.
Read more about William's sporting achievements in The Guardian's 2011 Top 100 Women in Sport feature.
Founder and director of the Reader Organisation, intending to bring about a reading revolution.
Learn about her inspiration and her work at The Reader Organisation.
Influential and iconic French fashion designer.
Learn more about what drove this remarkable fashion designer, in this episode of Radio 4's Woman's Hour.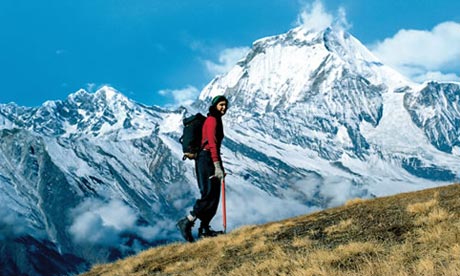 First American woman to attempt climbing Everest.
Read more about here in The Guardian's Top 100 women in sport here.